Amos Onokev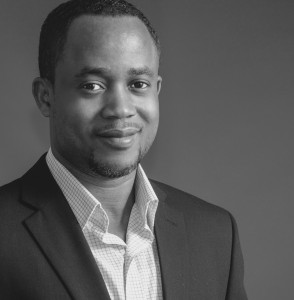 bagbe is the CEO of Joday Partners LLC. He is a highly accomplished international legal professional, with over 12 years of experience in a diverse range of complex corporate matters, including foreign policy, international contracts, and strategic corporate relations.
Amos holds a Bachelors in Law from Ambrose Ali University in Nigeria, and a Masters in Law from the University of Minnesota Law School. He is a member of both the American Constitutional Society and the Nigerian Bar Association.
Amos is committed to providing the highest caliber of support to his clients. He has a proven track record of creating new solutions to complex challenges, and he is a passionate communicator who is inspired to make measurable impacts and achieving tangible results.